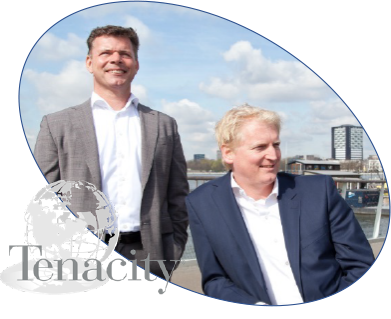 Do you miss many opportunities?
If there is no clear strategy for account management, or it is not clear to the account managers who have to execute it, many opportunities are missed.
A very clear signal is when your account managers are sucked into the operation.
"Most account managers are intelligent enough to do the right things, but if there is no strategy worked out in a clear process, then everyone picks up the things that come to them first. That is very human and happens everywhere."
For years, we have specialised in excellent account management for service providers. Having an effective strategy is an integral part of this. It is a topic we often help with and one that has a particularly strong effect on your team and your results. Imagine that every account manager is highly motivated to do the right thing because they are guided by a clear strategy they all believe in...