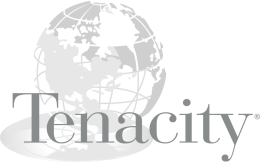 Our experience
For more than 35 years we have been helping service providers optimize account management. All our consultants have extensive experience in account management and have worked in leadership and board positions.
We have all faced the same issues that you are facing now: better organization, getting a grip, predictable good results and all that with less stress for yourself.
We take a project-based approach to working with account plans: We deliver it in working order. Because we know better than anyone that besides having the tool and organizing training for your team, the real success factor is the organization around it. If you wait to set up the process and the details, the intention to really start using it will be stranded in the many questions, the procrastination and all the other things that require attention.