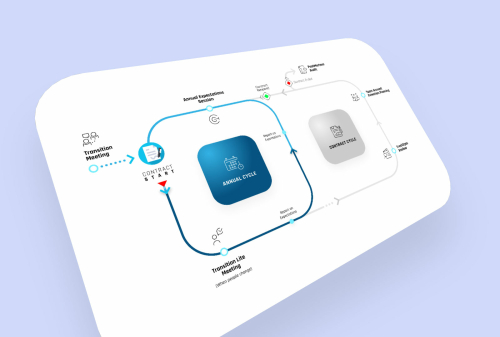 What is Clients for Life?
Clients for Life is a unique account management process. It is specifically designed to manage large service contracts AND all components are worked out in detail with tools and manuals.
For an organization to be structurally effective, best practices are needed for the essential tasks. And that is exactly what is unique about Clients for Life, it gives your team the tools HOW to execute this.
Would you like to put us to the test? Let us do some reviews of lost clients and/or lost deals. We will show you immediately what can be improved.