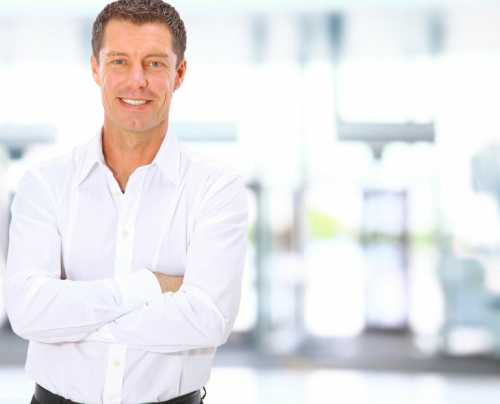 Everything under control
Without smart organization, you have to monitor, crank and guide everything yourself. That is the situation you do not want.
There is one tool that immediately improves your organization and gives you a great deal of control over how your people handle clients. It gives you insight into what happens at clients, it lets your team work proactively and strategically. So you can focus on coaching your team instead of resolving escalations.
You certainly know it: the account plan. But not all account plans are the same. Not only the content is important, but also the form. Read here how you can get much more out of it than you thought with an Account Plan Canvas.