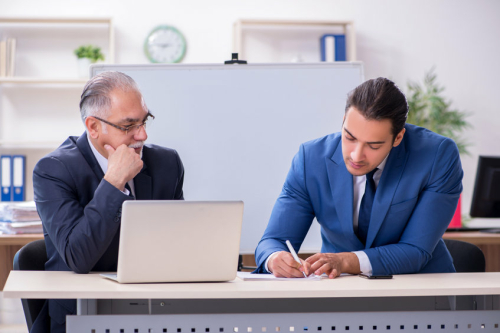 Does your team set goals or wait for opportunities?
Delivering according to contract is not all there is to your accounts. Both you as a manager and the client want more than that. It is up to your account managers to take the lead and it is up to you to provide them with the right tools and processes to make them successful.
Do your account managers proactively set their own goals? Are they leading their accounts?