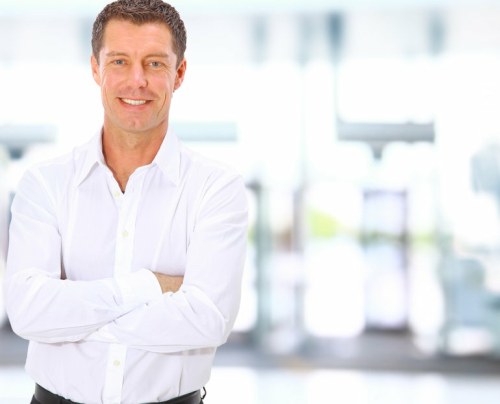 Start on time
There is a rule you should never ignore: Towards the end of a contract, there is little left to influence. If you discover that your position is not as strong as you thought too late, retention can be difficult, especially retention against good terms.
Divide a contact into two phases: the operational phase and the retention phase. For a multi-year contract, a retention phase of 1.5 years is best practice.
This 1.5 year retention phase gives you time to change things when necessary. You need a strategy and a plan to realize your goals. Especially when you want to improve contract conditions. This way, the end of a contract is not only a risk, but also an opportunity.